News
Events
There are so far not planned any new events.
Past events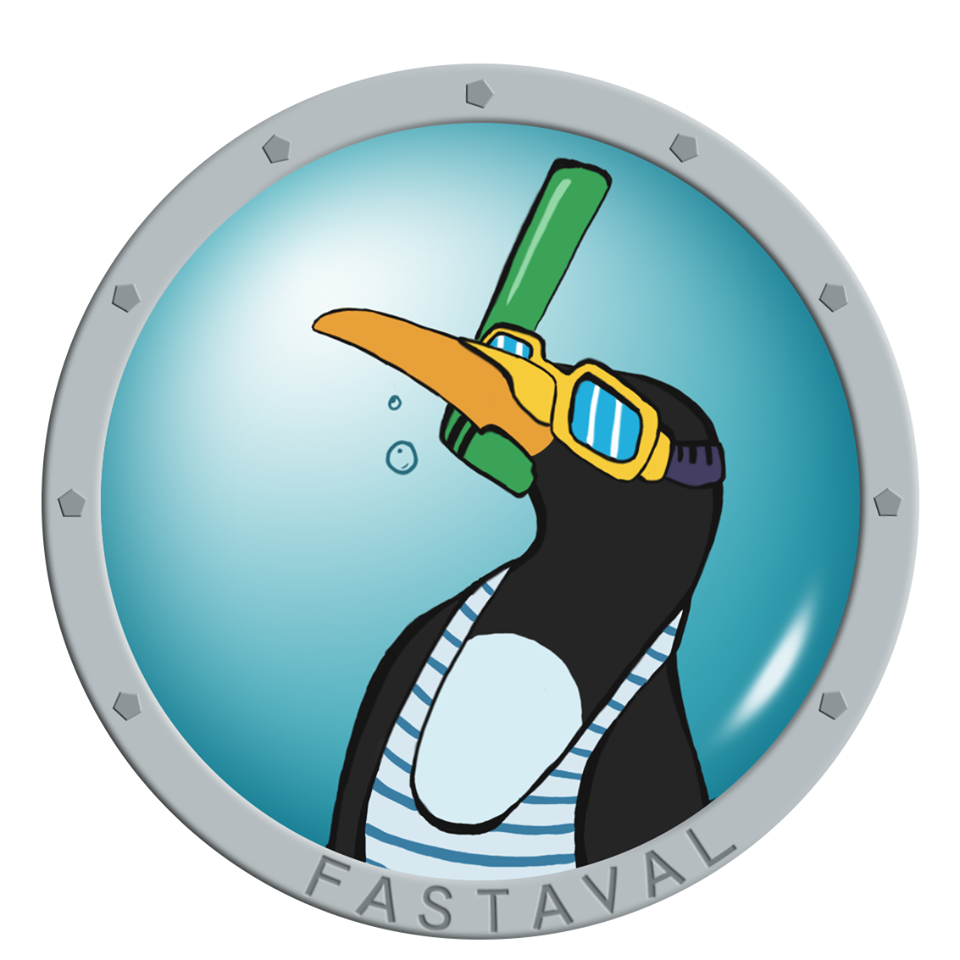 In the Easter 2019 there was Fastaval(), where Books & Dragons participated with my book, dragon-stuff and the demo-game "Legend of Andari" created in RPG Maker MV.
It was a super-fantastic experience and there was a lot of interest for the booth in general. So this is definitely, something that shall be tried again!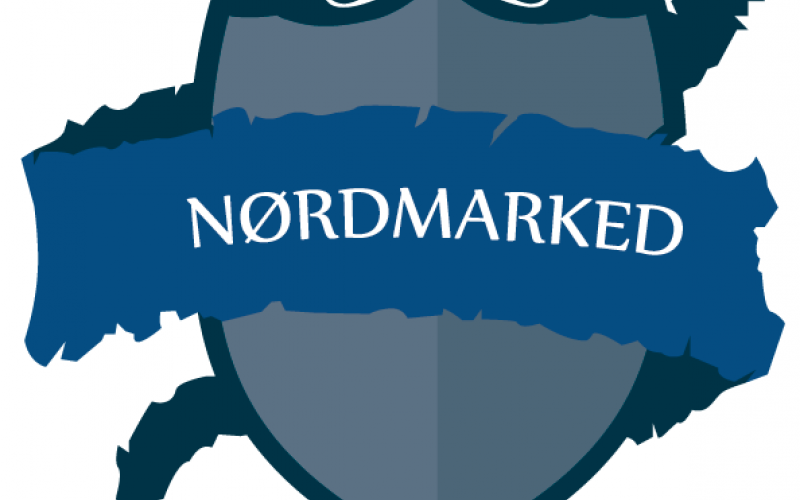 On the 11th of November there was a Christmas Geek market in DGI-byen, where I held a lecture about "Ildens Flamme" (English title is on the way).
After a bit of advertising from the people behind the market and myself - a little over 20 people came and listened. It was a really good experience with great interest from the audience - who had some really good questions for me. I would be happy to do that again some time.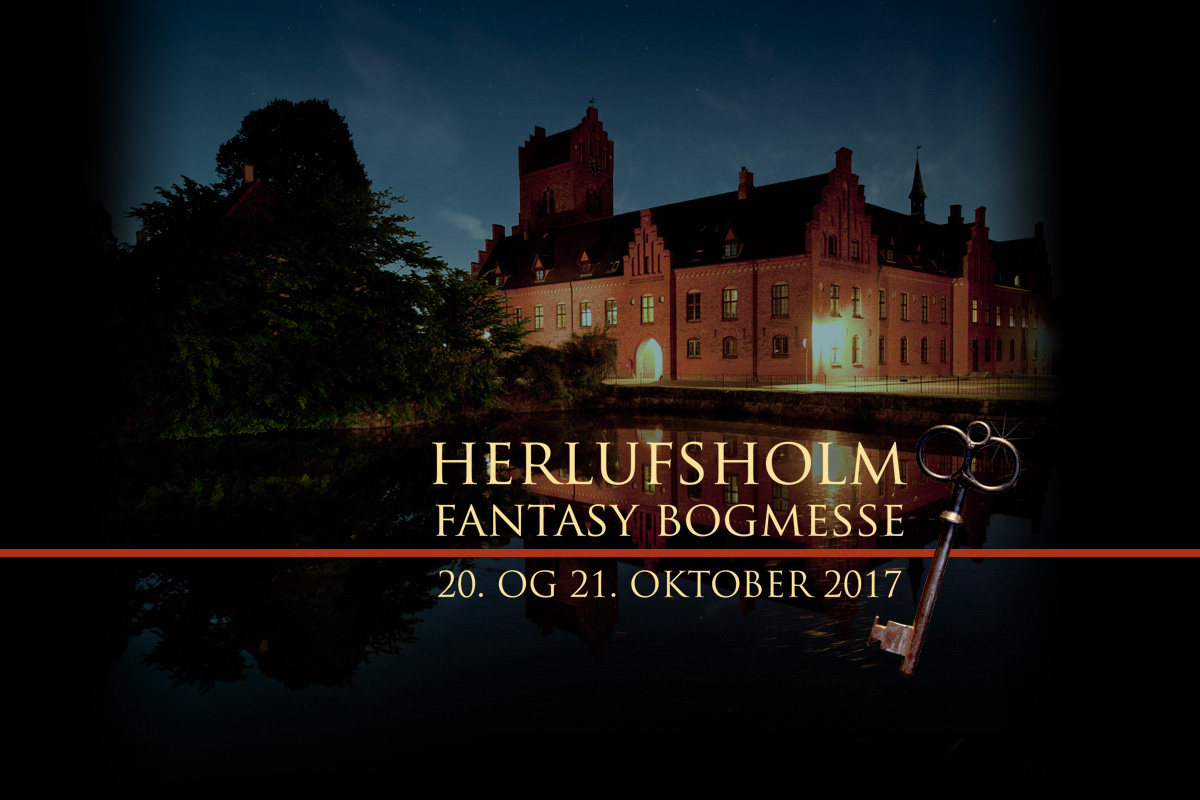 Books & Dragons was at Herlufsholms Fantasy bogmesse (bookconvention) with a table on Kvisten.
It was the first bookconvention for Books & Dragons and it was an amazing experionce! There was a competetion, where no less than 3 signed books, a dragon and a jewelryset was on the line - and there was a lot of participants! The mood was cozy if Books & Dragons gets the chance to participate again next year, I will.